Shopping Basket
Your Basket is Empty
There was an error with PayPal
Click here to try again
Thank you for your business!
You should receive an order confirmation from Paypal shortly.
Exit Shopping Basket
Vibeke Santos Holistic Physiotherapy
This Week's tip : Walk every day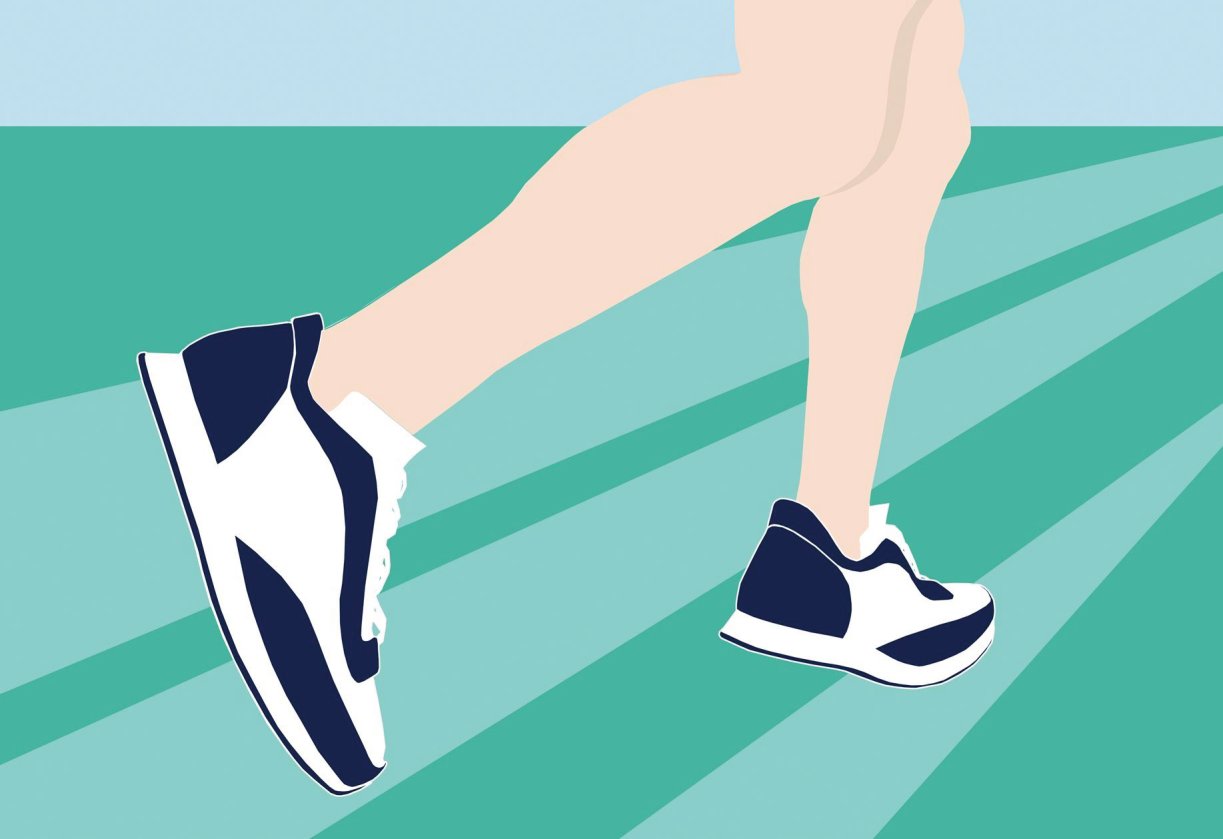 If you are able to walk, it is a great way to bring a bit of activity into your life.  Walking can help improve your wellbeing in many ways: 
It is weight bearing activity, so therefore it increases bone density and helps keep your muscles strong;
Brisk walking will improve your fitness;
If you are outside you can top up your vitamin D production by exposing your arms and face to the sun. Not for too long though 10 minutes is enough, any more than that you will need UV-protection not to damage your skin; 
Walking can also help reduce stress: If you walk fast enough to achieve moderate activity level (breathing a bit faster than normal), you will also enhance the production of endorphins, which is the feel good hormone produced in the body.
Being on the move can help take your mind off any worries for a while, especially if you walk somewhere nice. 
It is a great way to become aware of the changing seasons.
And it is the cheapest form of transport. 
Make sure to get your daily walk. Unless you are physically unable to walk there really are no valid excuses for not walking.  The only equipment required is a pair of comfortable shoes. If the weather plays up, you can postpone the walk or, even better, get your rain-coat or umbrella out, and still go. Anyone can fit walking in to their busy schedule:
Get off the bus a stop early, or walk to the next stop before getting on the bus; think of places you can walk to instead of driving, arrange to meet a friend for a walk instead of sitting down for coffee (or do both) or make a walk your main exercise. Save time by parking in the space furthest away from the shop (more free spaces in those areas), and get a short walk in before your shopping. 
What makes you walk (or not?) It would be great to get your comments. 
May you all be well
Vibeke
Read Full Post »
The first of many Weekly Wellbeing Words
Drink water!
I start with this advice because it is so important, and one of the most simple ways to improve your health. I was reminded of this just the other day. I was trying to read, but I kept dosing off to sleep. I drank a glass of water, and, as if by magic, I was fully awake and able to carry on reading.
Feeling tired can be a sign of dehydration, which is why drinking water is often helpful if you feel a bit sleepy.
I you feel thirsty, you are already mildly dehydrated. Drinking water should sort this out quickly. However, if you are always a bit dehydrated, you might start to experience other problems like dry skin and  feeling tired all the time and your risk of more serious health problems like kidney stones increases.  Our bodies are made of approx. 60%  water. We need water more than food to survive. 
Getting your 8-10 glasses of water a day will not only keep you alive, it can also help you reduce joint pain, improve digestion and it is the most important moisturizer for your skin. 
Try to drink water as part of your daily routine.  There is a lot of debate about the best method to get our daily water, but the most important thing is that we drink water every day, throughout the day.  Find what works for you, small sips from a bottle during the day, or a glass at certain times of the day. Make a plan and stick to it! Drinking water every day is not complicated. 
If you find it a bit boring to drink just water, try squeezing a bit of lemon or lime (or both) in your glass or bottle,  or leave it in the fridge with some berries or cucumber (yes cucumber, it's delicious), have it hot, warm, with ice or just have it straight from the tap.
I am getting thirsty writing this, I am off to get some more water. Remember to get yours every day from today.
May you all be well 
Please note that Weekly Wellbeing Words provides tips to improve wellbeing. It is not medical advice, and you should always consult your doctor if you are experiencing any new and unexplained symptoms. 
Read Full Post »
Welcome to my blog 
I have decided to re-start my Weekly Wellbeing Words but this time as a blog.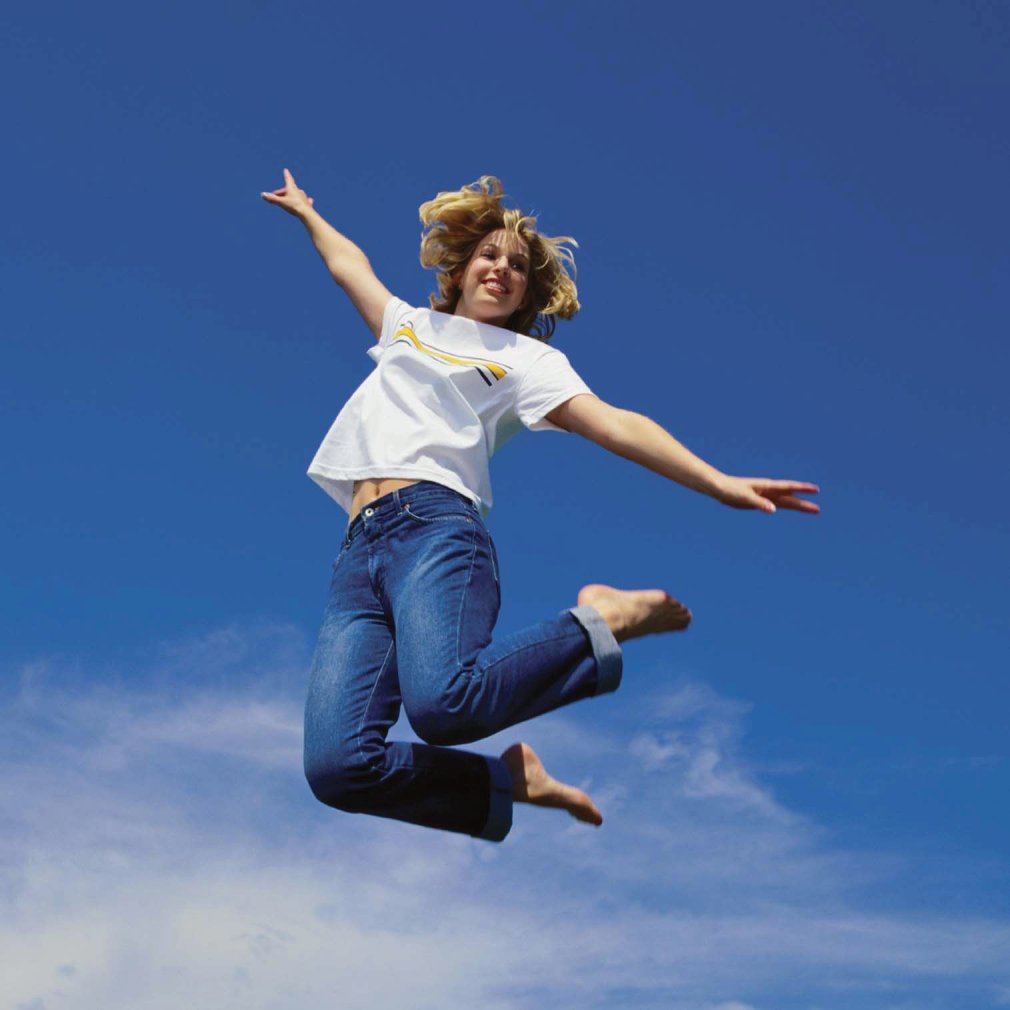 I will post tips on how to improve the wellbeing of your body as well as your mind. 




No need to make drastic changes to the way you live, just simple, practical suggestions, and although the advice is based on evidence, it is not going to be academic journals. 




I aim to show how scientific findings, old and new, can help you improve your wellbeing with just minor adjustments. 
By providing the Weekly Wellbeing Words in a blog it will be possible for you to comment on the posts. Maybe you have already tried some of the suggestions, and would like to share the experience, did it work? or not? Maybe you need further information. Whatever comes to your mind, I will welcome any comments. This is my very first blog, so I will (honestly) appreciate any comments and suggestions you are willing to provide.
May you all be well
Read Full Post »
0

/