Shopping Basket
Your Basket is Empty
There was an error with PayPal
Click here to try again
Thank you for your business!
You should receive an order confirmation from Paypal shortly.
Exit Shopping Basket
Vibeke Santos Holistic Physiotherapy
| | |
| --- | --- |
| Posted on 15 July, 2016 at 2:48 | |
This Week's tip : Walk every day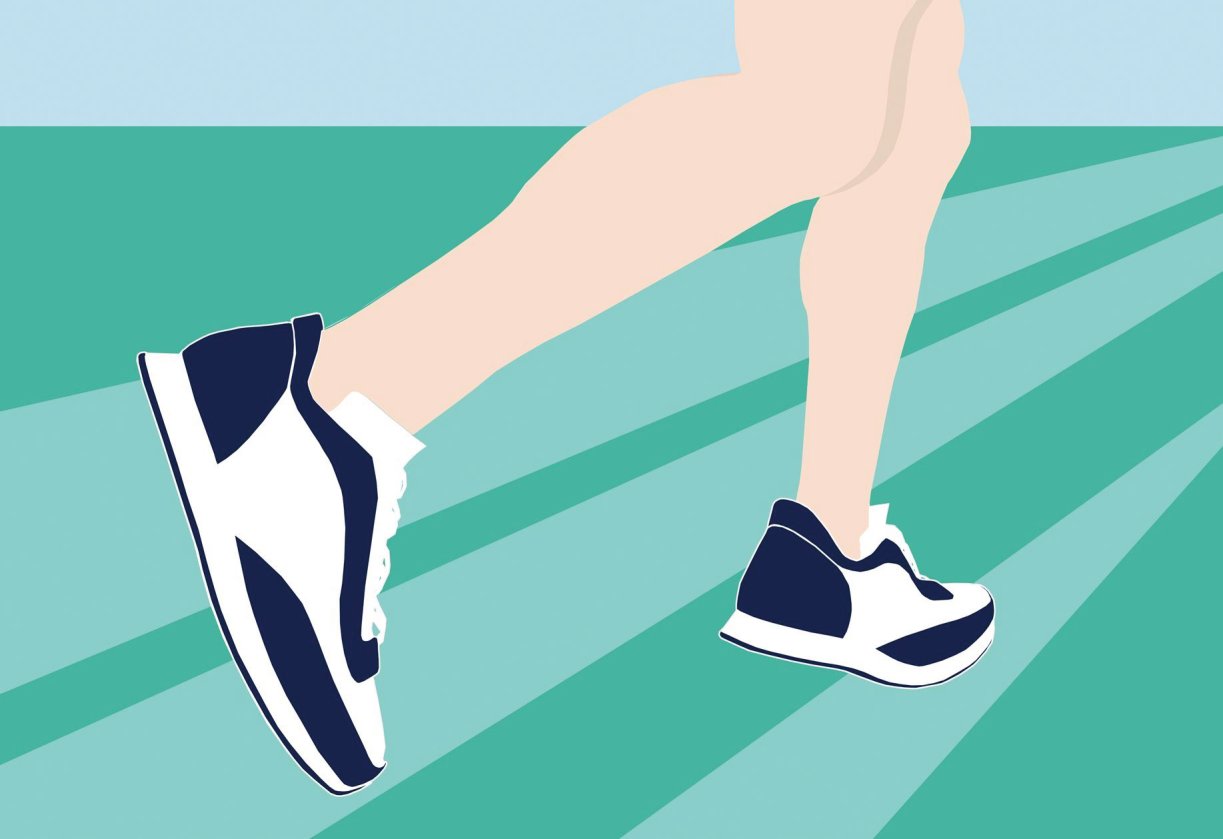 If you are able to walk, it is a great way to bring a bit of activity into your life.  Walking can help improve your wellbeing in many ways: 
It is weight bearing activity, so therefore it increases bone density and helps keep your muscles strong;
Brisk walking will improve your fitness;
If you are outside you can top up your vitamin D production by exposing your arms and face to the sun. Not for too long though 10 minutes is enough, any more than that you will need UV-protection not to damage your skin; 
Walking can also help reduce stress: If you walk fast enough to achieve moderate activity level (breathing a bit faster than normal), you will also enhance the production of endorphins, which is the feel good hormone produced in the body.
Being on the move can help take your mind off any worries for a while, especially if you walk somewhere nice. 
It is a great way to become aware of the changing seasons.
And it is the cheapest form of transport. 
Make sure to get your daily walk. Unless you are physically unable to walk there really are no valid excuses for not walking.  The only equipment required is a pair of comfortable shoes. If the weather plays up, you can postpone the walk or, even better, get your rain-coat or umbrella out, and still go. Anyone can fit walking in to their busy schedule:
Get off the bus a stop early, or walk to the next stop before getting on the bus; think of places you can walk to instead of driving, arrange to meet a friend for a walk instead of sitting down for coffee (or do both) or make a walk your main exercise. Save time by parking in the space furthest away from the shop (more free spaces in those areas), and get a short walk in before your shopping. 
What makes you walk (or not?) It would be great to get your comments. 
May you all be well
Vibeke
Categories: Weekly Wellbeing Words
/